Being home is good. I missed my corner, my writing, and my tech. But I also miss the breakfast at the wonderful bakery down the street or going down Via Romana, where the pigeons bathe in the sunlight on the shutters 📷.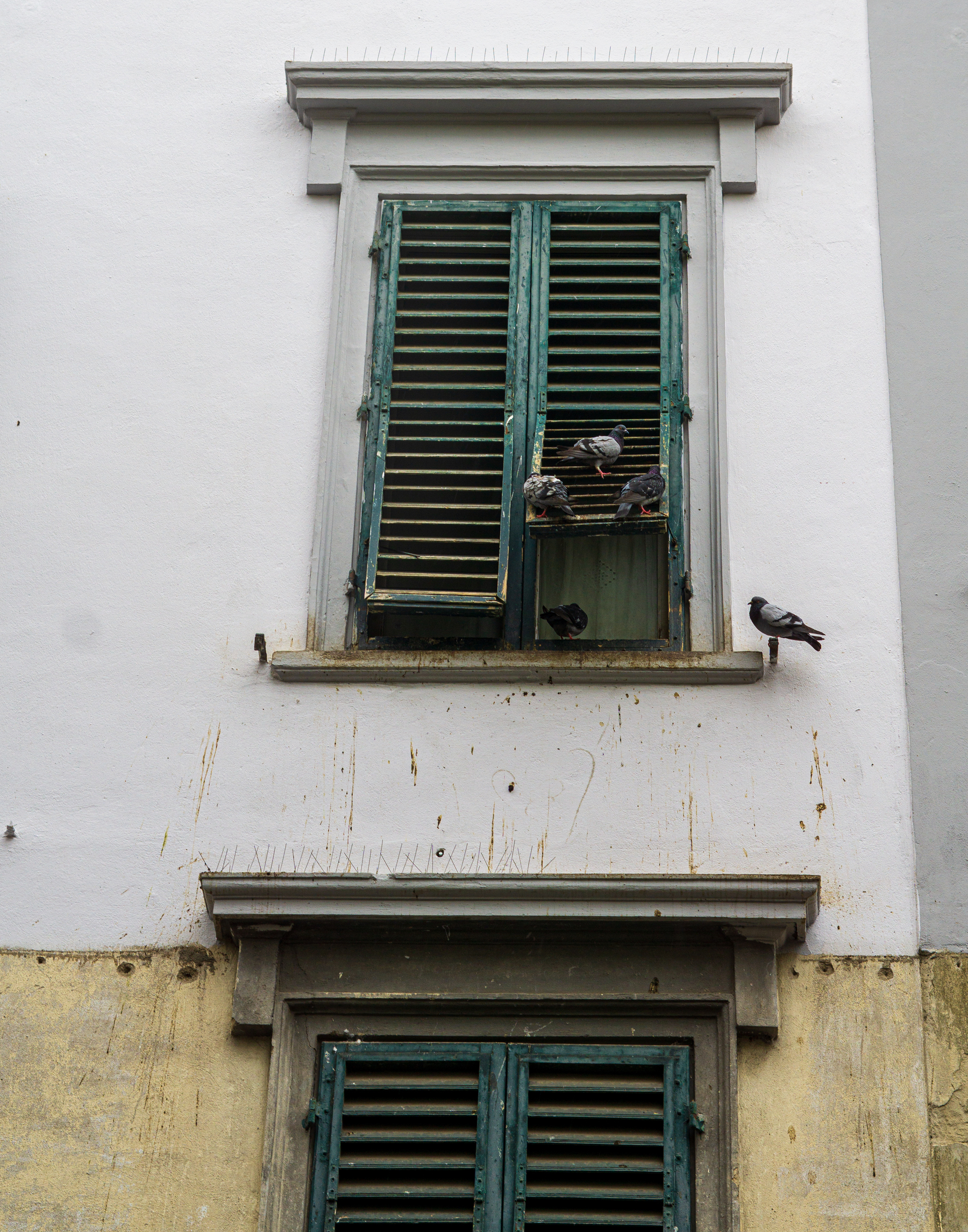 I returned with a nasty cold (negative for COVID for now) which I think I got on the airplane. My nose was constantly flowing, to the point I had to plug my nostrils with tissues. Afrin was able to cut it down to "normal bad allergy" levels.
This morning, feeling much better, I drank my cappuccino (slightly sweetened like in Italy) and wrote down my thoughts in my notebook. It will take a while before I'm "fully" back, but I was happy to feel excited about what's ahead.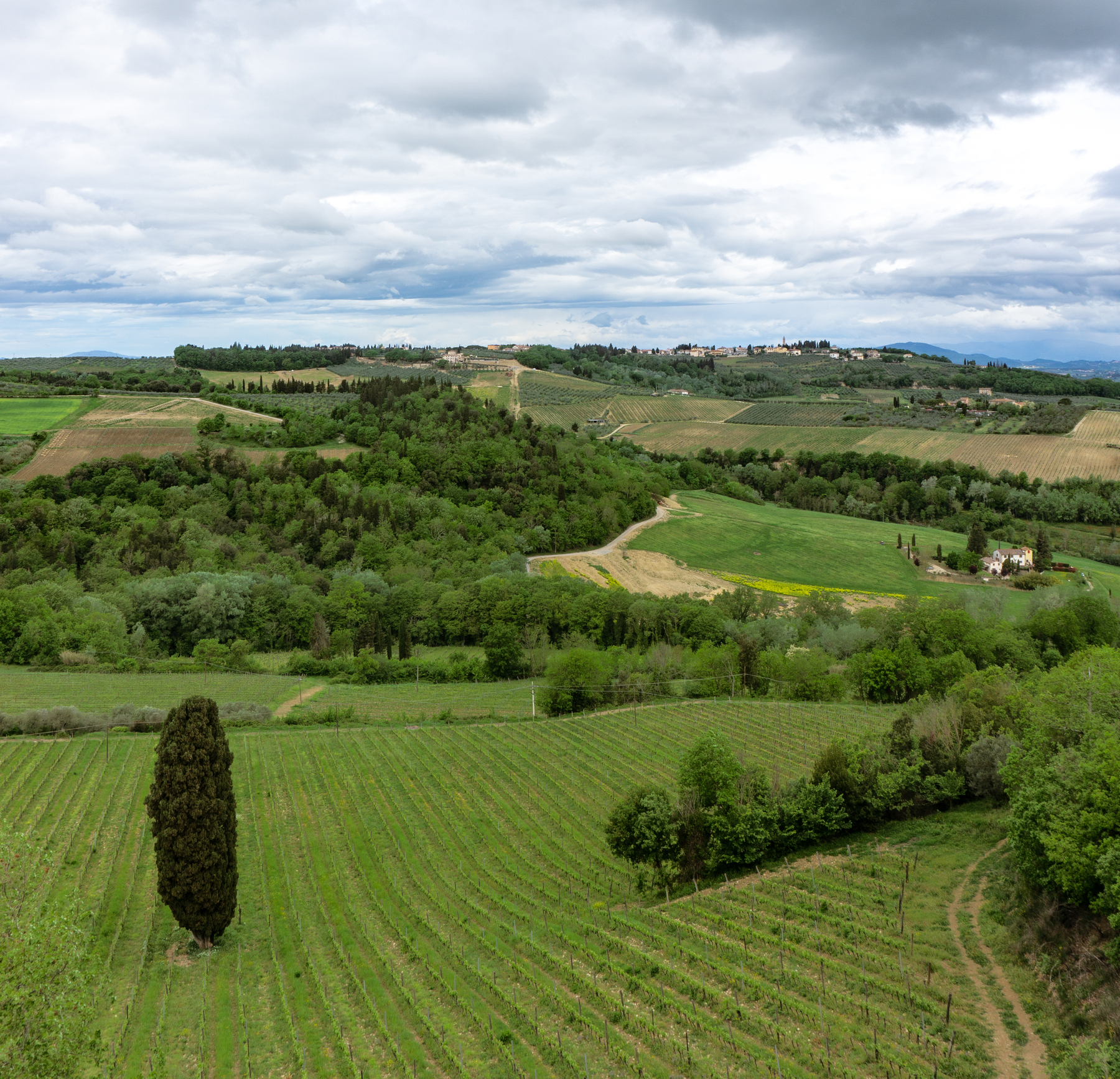 Florence is beautiful, and some areas around it look like they're taken directly from a movie set. The wine was amazing, yet cheap and simple. I think I'm forever spoiled. The bakeries with excellent pastries for breakfast make my mouth water. The key, besides the freshness, was less sugar.
Now I plan on taking a nap (I am back to sleeping 5 hours a night), and then continue some more of my projects.